Women's Health Physical Therapy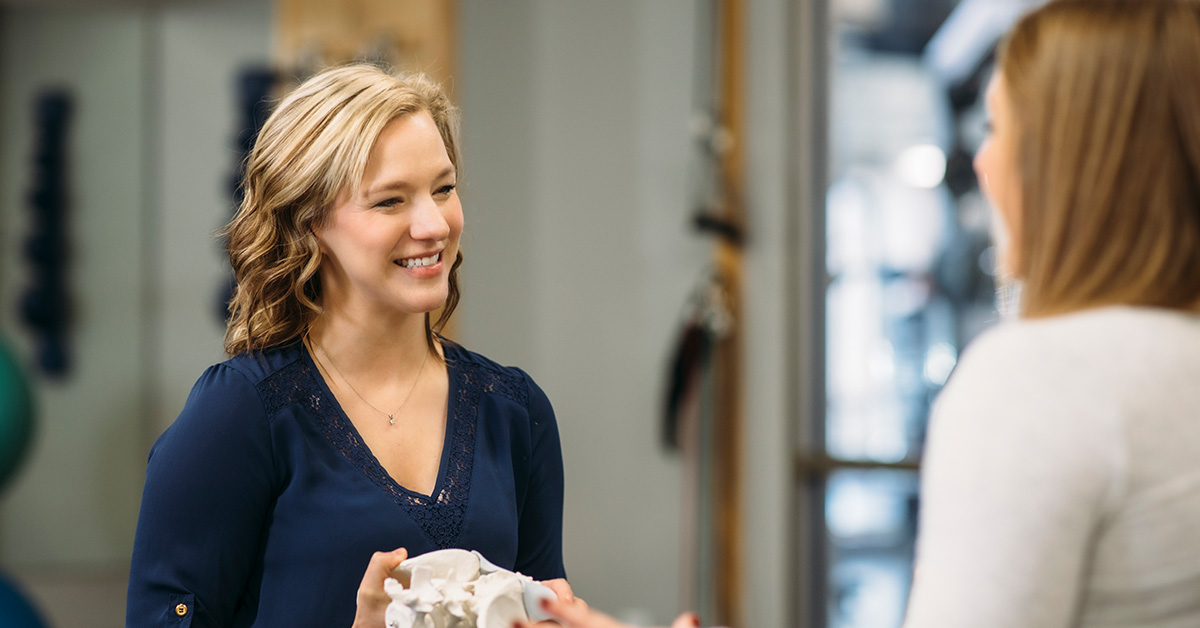 Women's Health encompasses more than just pregnancy and childbirth. Do you suffer from incontinence? Do you have pelvic pain, hip pain or struggle with sciatica?
Physical therapy can address these impairments, weaknesses and pain through education, lifestyle modifications, as well as soft tissue mobilization, stretching and exercises that are specific to the pelvic floor dysfunction.
Click the link below to hear more about our Women's Health Program >>
Some of the conditions we treat:

Pelvic pain
Pelvic floor weakness
Pregnancy related hip & back pain
Postpartum
Incontinence
Prolapse
Sciatica
SI joint instability
Diastasis recti abdominus
Hip and lower back pain
What can you expect at your women's health physical therapy appointment?
Full evaluation of pelvic floor and core
Therapy and exercises to retrain your pelvic floor/core, prevent leaking, decrease pain and improve sexual health
Instruction in C-Section/Episiotomy scar release techniques
Exercises to correct Diastasis recti
Instruction in pelvic/core exercise program
Education about your condition, treatment options and tips for staying healthy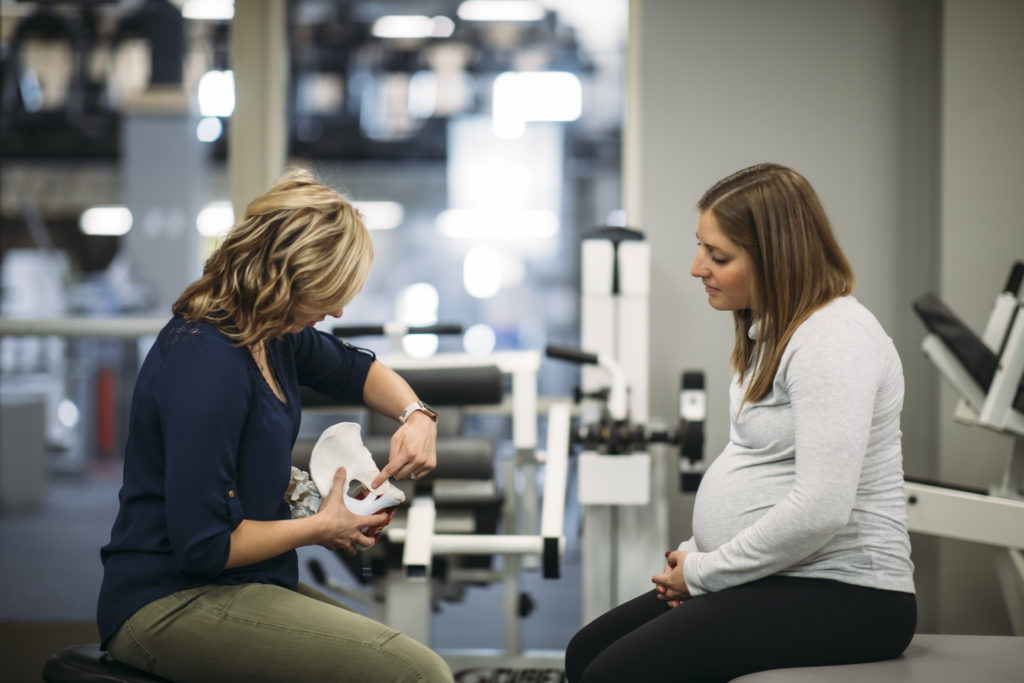 All of the physical therapists at Performance Therapies are qualified to treat conditions related to women's health. Ashley Chizek is not only a Dr. of Physical Therapy, she has also attended additional specialized women's health classes and seminars – and uses her past personal experiences to educate and treat patients. Linea Rochford, is one of our physical therapists and women's health specialist at Performance. Linea's special interest include Women's Health – she has taken specialized courses for treating women's health patients through Herman & Wallace. She has also received additional training and certifications in dry needling through Myopain Seminars (Certified Myofascial Trigger Point Therapist).
Learn more about Ashley Chizek >>
Learn more about Linea Rochford >>
Schedule a Women's Health Therapy Appointment