3 Physical Therapy Trends In 2022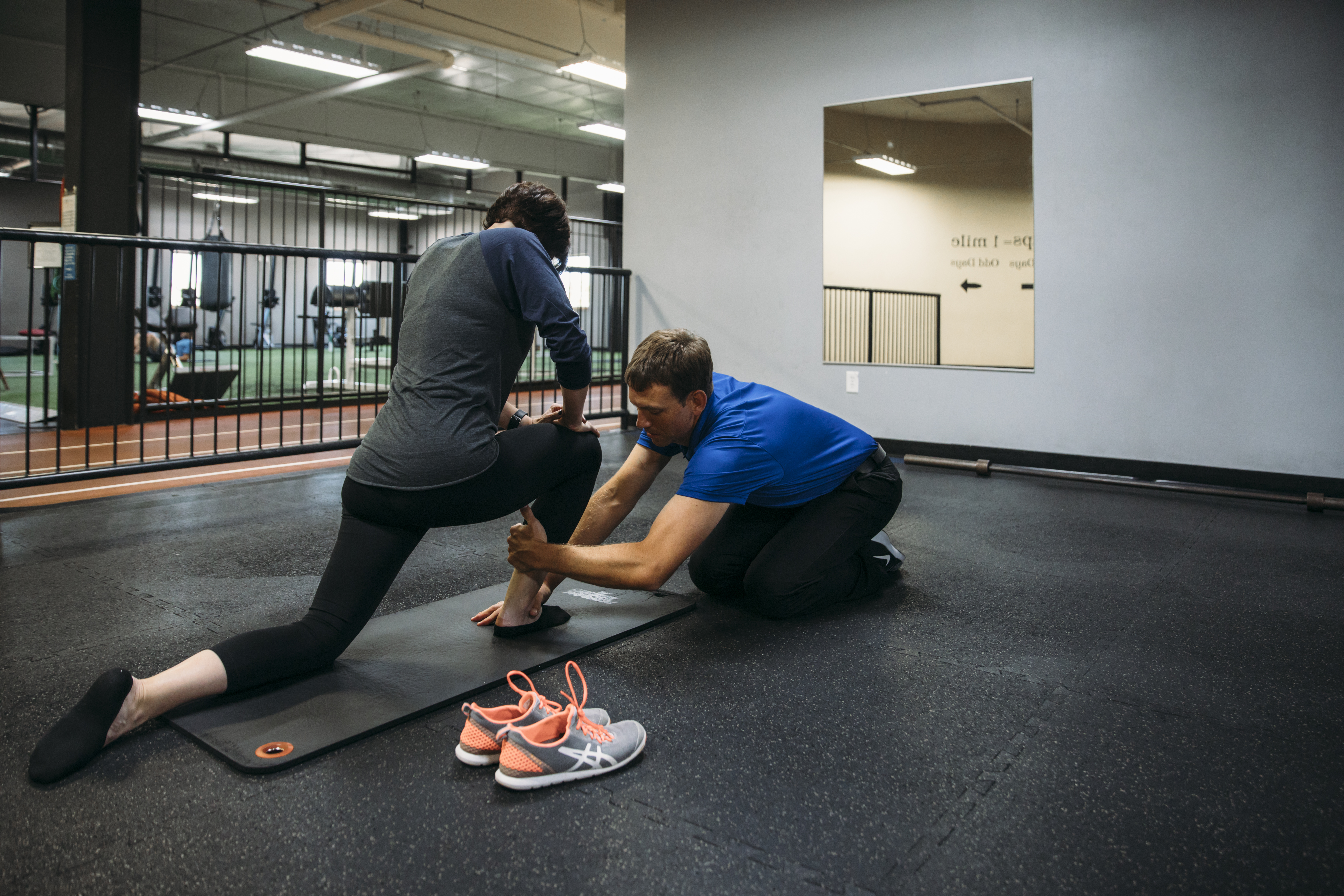 At Performance Therapies, we continue to emphasize our founding values of
service, education and one-on-one patient centered care
combining manual therapy and exercise, but we also continue to find ways to grow.
---
As we head into 2022, it is important to look ahead and see how we can grow as individuals. The following are 3 important trends in Physical Therapy that will help educate our community:
1. Get PT First: Physical therapy in the past has often been viewed by many as something you do only in response to significant pain or injury, or when referred by a medical doctor. The world of medicine however is becoming more preventative and less reactive.  In the preventative world, exercise becomes one of the most valuable medicines. Don't let a small problem become a big problem. If something doesn't feel quite right, have a PT evaluate your musculo-skeletal system and help you learn to move better and feel better. If you do have an injury, complete rest and medication is typically not the best answer. Movement while protecting the injury is the most optimal way to recover. Don't let an injury slow you down, just find smarter ways to stay active while you do appropriate exercises to speed up the healing process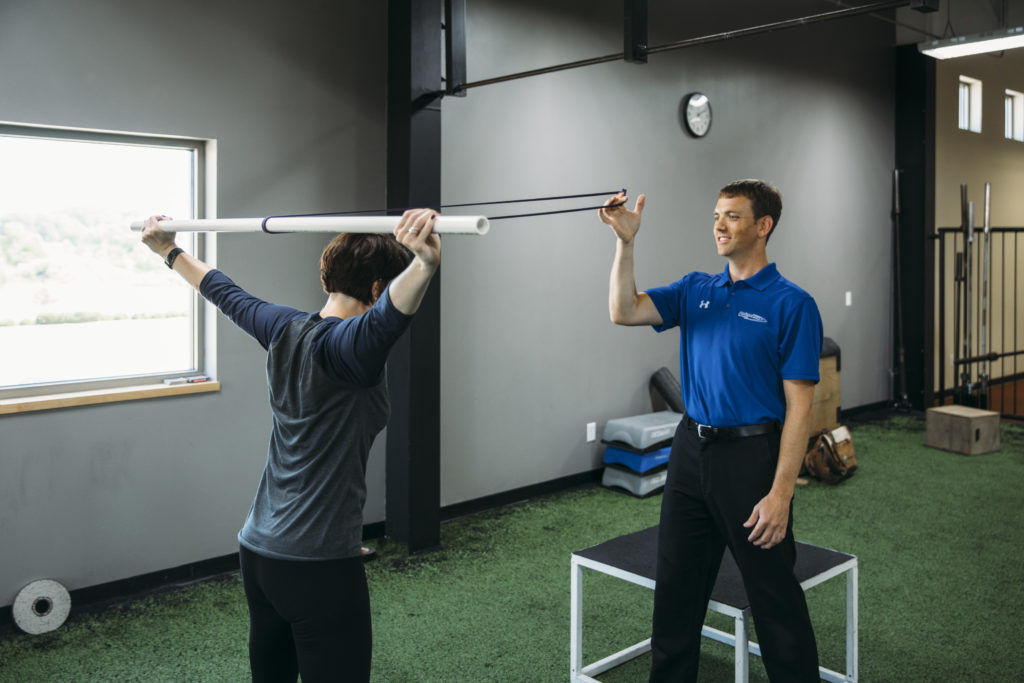 2. Team Approach: Whether your goal of health and fitness is to look good and feel good, or if it is to perform at a high level, it is very important to surround yourself with a variety of experts. We feel very strongly at Performance that the medical, fitness, and performance worlds need to work together to help clients to reach their potential. It is important to create a trusting team of professionals who will communicate together to help you meet your optimal health and performance. As PT's at Performance we strive to communicate with a network of other health care professionals so when you may need care outside of our scope of practice we can help you find the right person to help. We also strongly believe that when you finish physical therapy at Performance, you are not done getting healthy, rather in a position to work more optimally on your fitness or performance. We have surrounded ourselves with highly qualified personal trainers to help get you to the next level. If you already have a fitness professional or a coach whom you work with, we would love to communicate with them. If we don't already know them well, we are always trying to grow within our health and fitness community.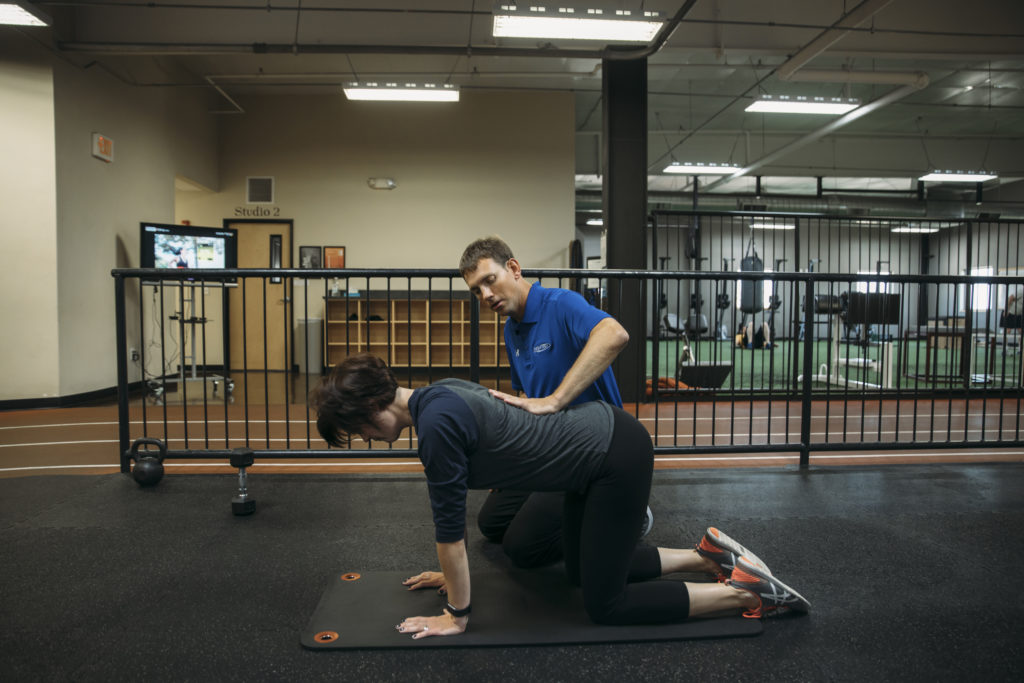 3. The Mental State: At Performance we understand that the mental aspect of care is equally, if not more important, than the physical aspect. With all of the challenges that today's society presents, mental health has become a more prevalent issue than ever before. Pain, injury and disease have always been a challenge on the mental state of an individual. Being aware of this is the 1st step to a solution. Having help is another large step. Developing a relationship with your PT can help create a more trusting and positive environment to improve your mental state. Education is one of our founding values and developing a better understanding of your pain and function will also help reduce mental stress. Lastly, exercise has many great benefits that help improve our mental state, and as experts in movement, PT's are great resources to help you start or return to exercise.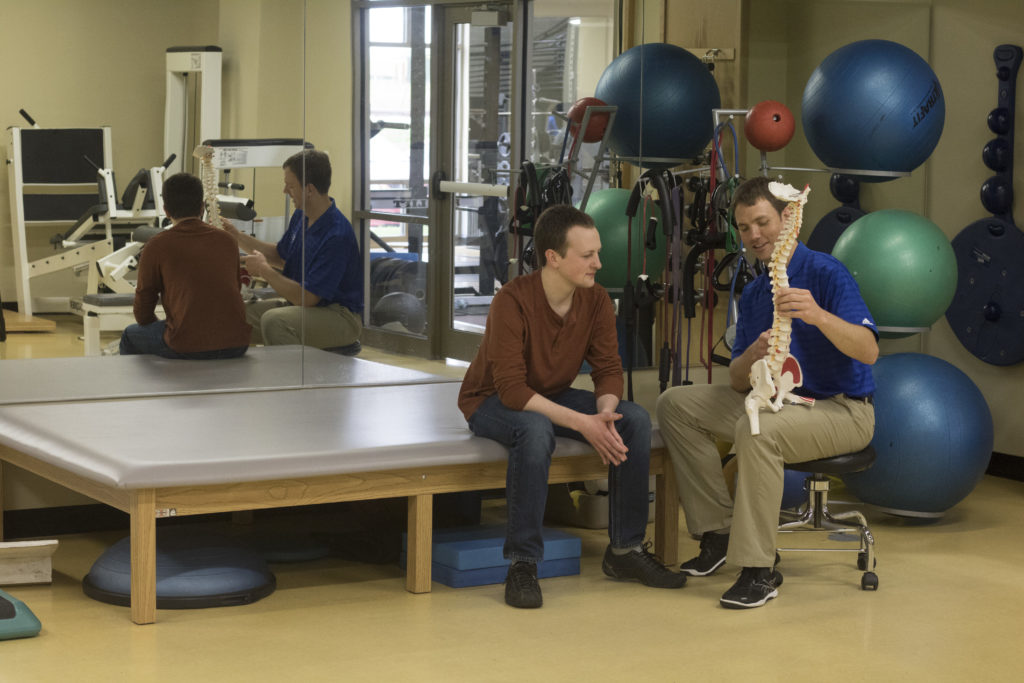 Request an Appointment
To schedule an appointment, please complete this form and a team member will respond to you within one business day to schedule your appointment.