5 Benefits of Walking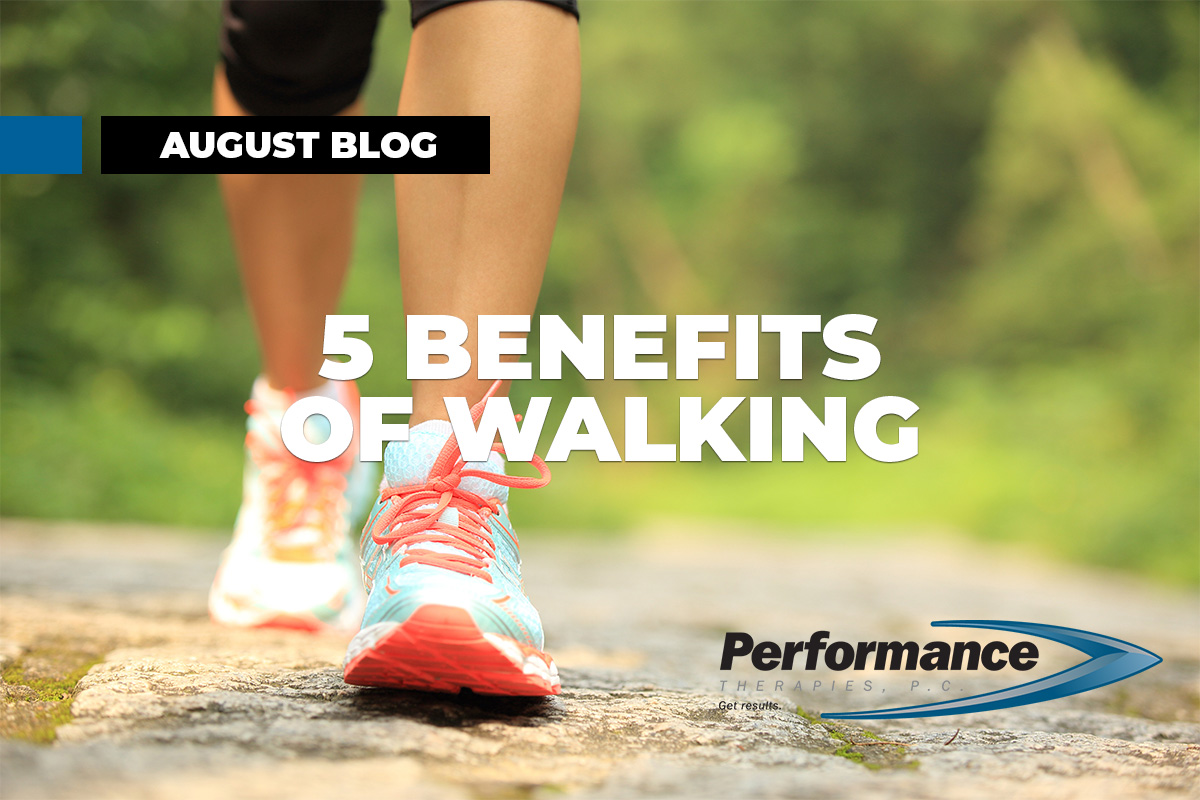 Summer, Fall, Winter, or Springtime, walking can be a daily exercise in any weather. Walking has many benefits that will help you in your day-to-day life.
5 benefits of walking:
Improves energy levels
Ease joint pain
Reduces stress
Enhances sleep quality
Encourages productivity
Check out our video below to see how Physical Therapist, Molly Camacho, incorporates walking throughout her workday.