5 Reasons to Choose Performance Therapies Amidst the Epidemic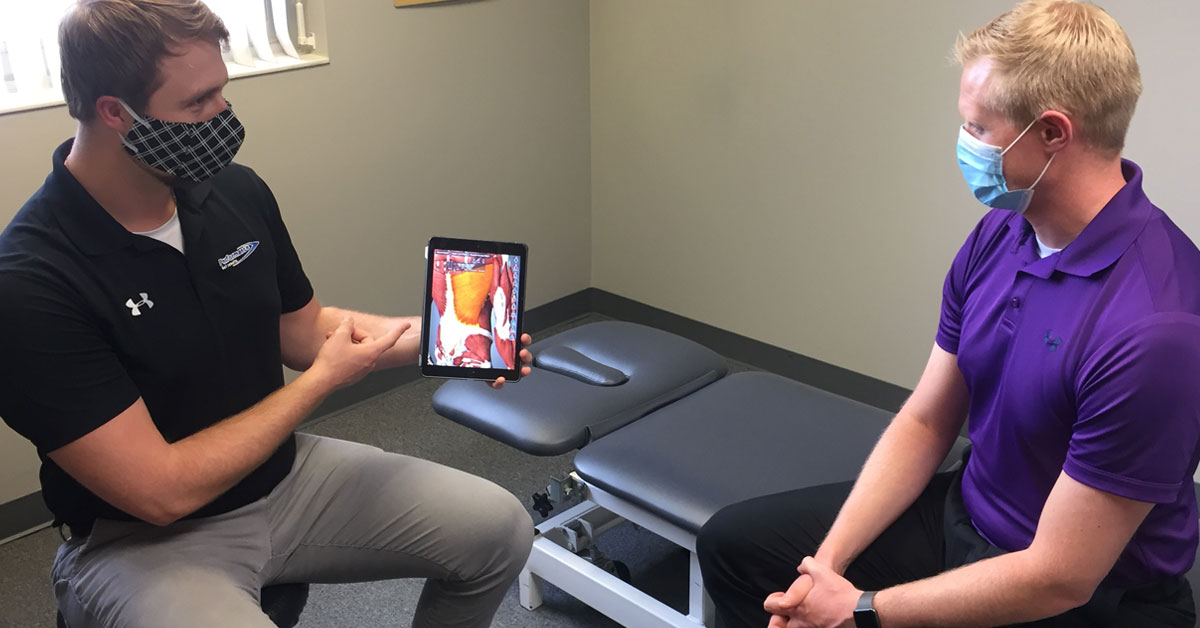 As medical providers, we know one of the biggest issues for many people in our community throughout this pandemic has been struggling with pain or an injury and not knowing how to receive care while also staying safe and protected. Many of us have been overwhelmed with the amount of information being shared and have struggled to make decisions based on our own personal situations, or deciding how to adapt as we live day-by-day.
If you are struggling with pain or an injury, we are here to help. Our four clinics have been open throughout the pandemic and we will continue to serve those who need us.
Why choose Performance Therapies? We have put together the top 5 reasons – some have been our core values since the day we opened, and others are how we've adapted over these past few months.
One-on-One Care
One of the core values that has always set us apart is our commitment to providing individualized, continuous care with one Physical Therapist. We have always done this because we feel that working with the same Physical Therapist gives you the most consistency and highest quality of care to create the best outcomes. The COVID-19 epidemic has reinforced that one-on-one care is the best way to provide physical therapy to not only get the best results but also to minimize risk and exposure to the virus.
Individualized Treatment Rooms
At Performance Therapies, we have large spacious facilities that provide separate, individual treatment rooms in all of our clinics. This allows for consistent sanitization and more privacy for decreased exposure to other individuals.
Adaptability
We have always strived to put our patients' needs first. Everyone is at a different place in how they are dealing with the recent changes. We understand this, and we are committed to listening to your concerns and providing you with care no matter your circumstances. If you do not feel comfortable coming into the clinic we have experience treating patients via telehealth visits in which we can provide you with education to manage your pain and exercises to improve your function. If you are able to come in but have some concerns we will do all we can to accommodate your comfort level and safety.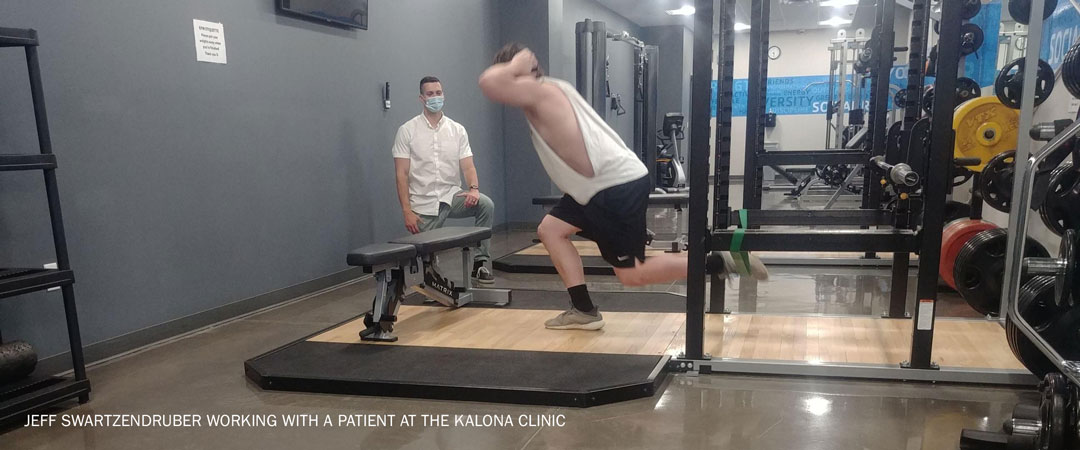 Education
Our commitment to education is another one of our core values. We feel the most important thing we provide to our patients is knowledge. There are many ways we can affect your pain and function by providing you a better understanding of your condition, your body's function, and how you can improve yourself and perform more optimally. We also strive to make sure our staff is educated on best practices to not only help you improve but also how to keep you safe.
Consistent and Persistent
Whether it's dealing with a difficult injury or medical issue, or just a difficult situation such as an epidemic, we are committed to your health. Our Physical Therapists have shown up every day and worked hard to either help those in need or figure out how we can do things better so we can help more people when things start to pick back up.
If you are struggling with pain or a difficult injury, don't give up, give it your all. We promise we will too.