Best of the Best, Iowa City Press-Citizen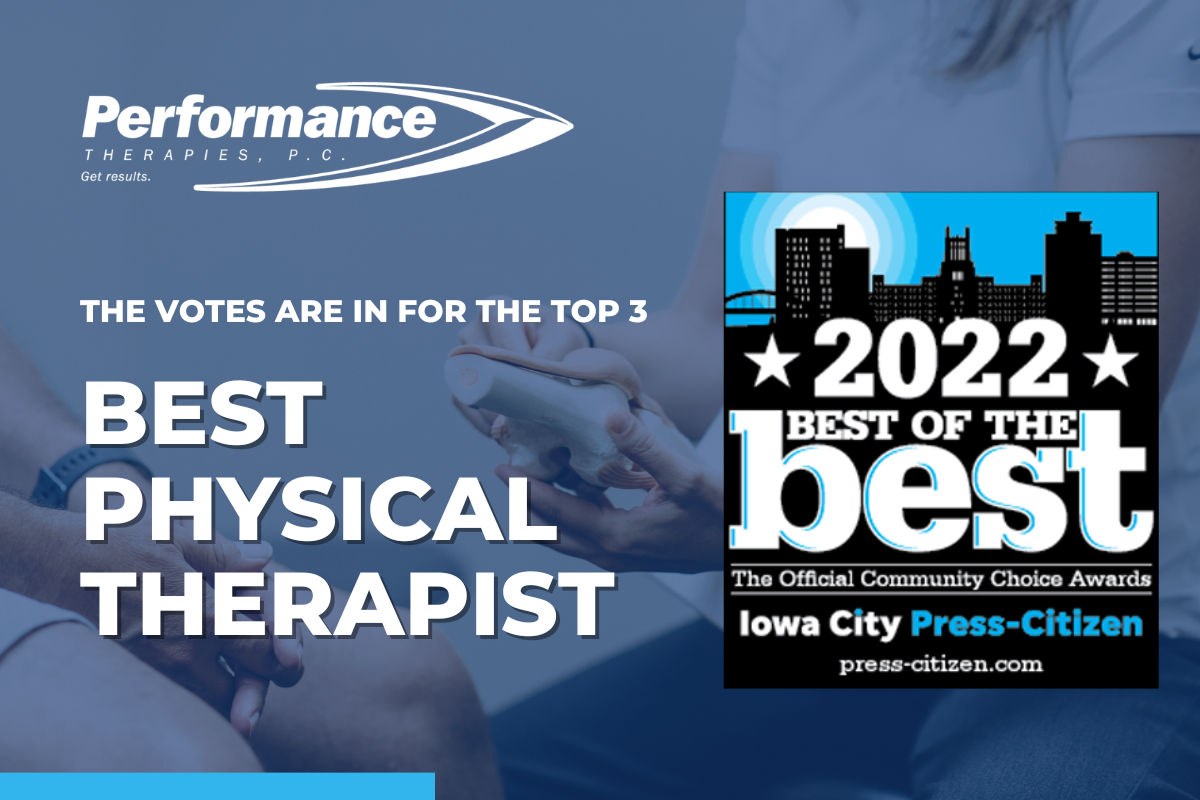 Performance Therapies is excited to announce that 3 of our Physical Therapists are in the Top 3 for Best Physical Therapist for the Iowa City Press-Citizen, Best of the Best 2022!
We would like to congratulate the 3 nominees who are in the running for Best Physical Therapist: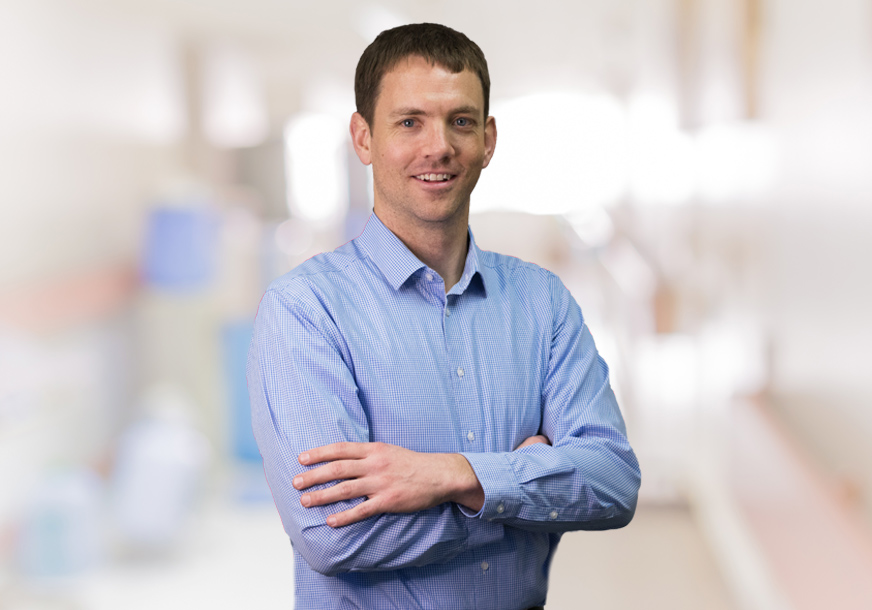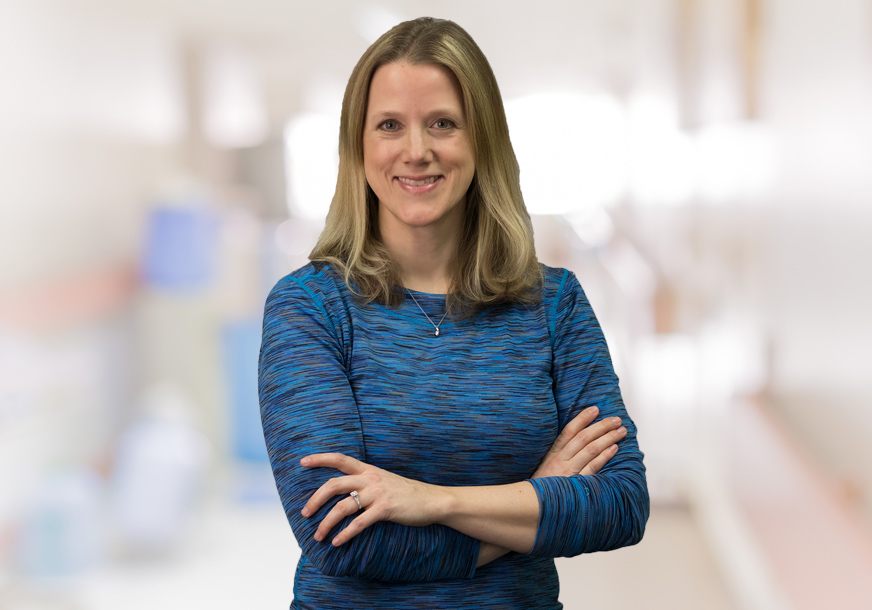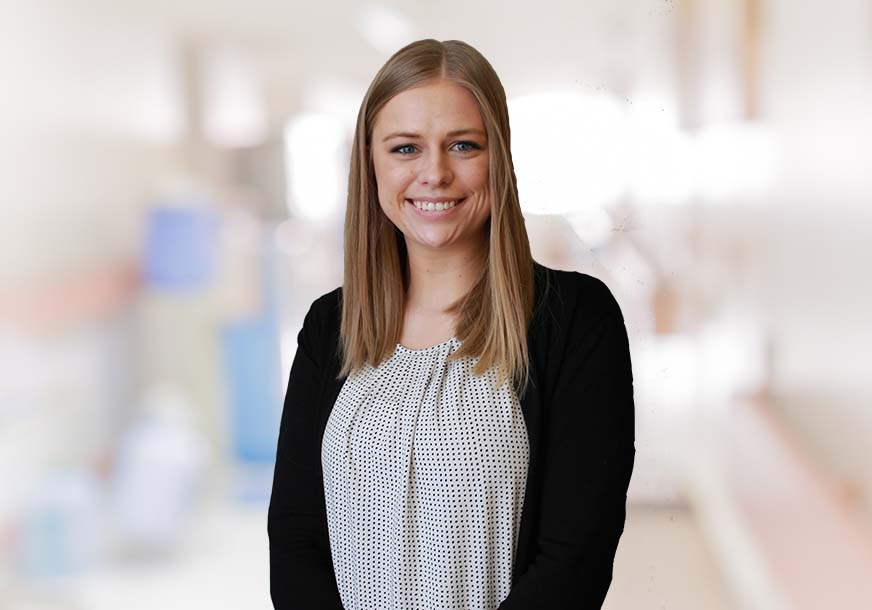 A special mention to Blake Tiedtke and Judy Jicinsky who were also in the running during the first round!
Stay tuned to find out who is the winner for Best Physical Therapist, in November! Thank you to all who voted. We are honored to be around this community!
Schedule Your Free Screening
We'll meet with you one-on-one to discuss your concerns and conduct a simple assessment to determine if physical therapy is the right path for you.