Corrective Exercises to Prevent Low Back Pain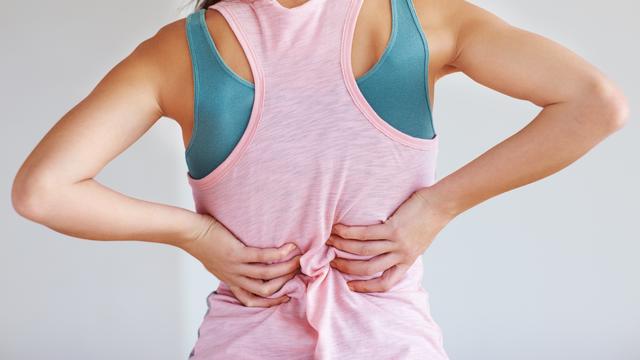 Physical Therapist and Personal Trainer Ross Petersen demonstrates some exercises to prevent low back pain in our latest video!
Preventing Low Back Pain
Low back pain affects a large number of people – including athletes. Many times this pain can end up preventing its sufferers from exercising and, when severe enough, performing their regular daily activities.
These exercises are designed to prevent low back pain by addressing hip mobility, thoracic spine mobility and core stability.
Is back pain preventing you from doing the things you love? Performance Therapies can help!
Request an Appointment
To schedule an appointment, please complete this form and a team member will respond to you within one business day to schedule your appointment.