Dr. Jeff Swartzendruber earns his OCS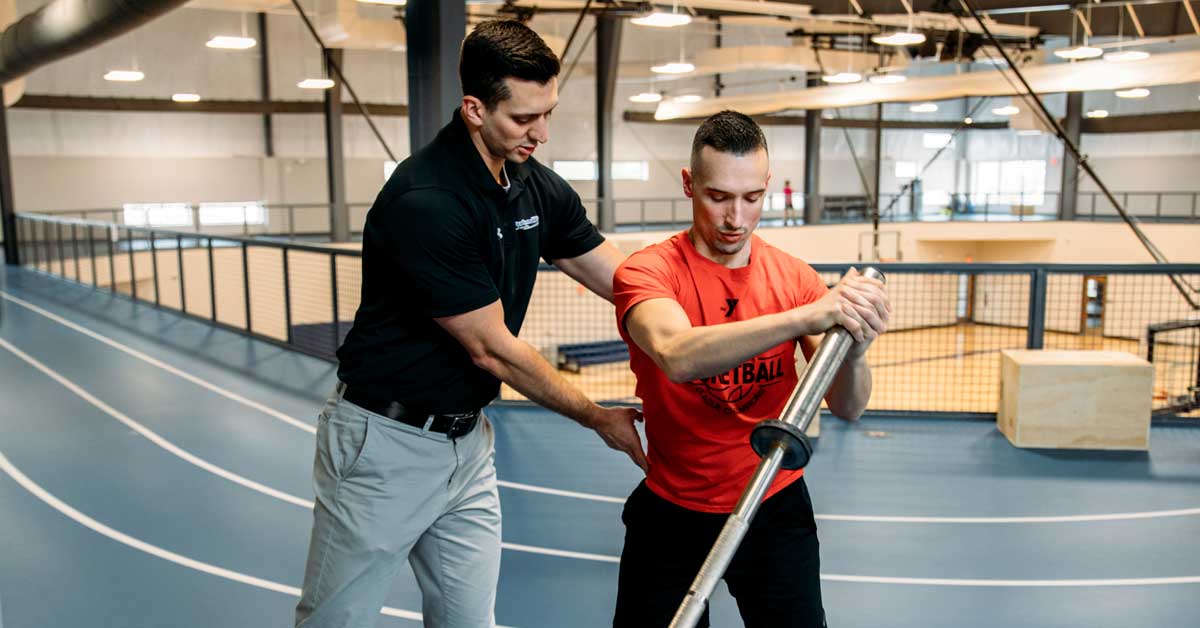 We are pleased to announce that our Kalona-based Physical Therapist, Jeff Swartzendruber, has passed his OCS exam. For those of you who aren't familiar with therapy-related acronyms, OCS stands for "Orthopedic Clinical Specialist".
The credentials of Orthopedic Clinical Specialist (OCS) are designated to those individuals who have successfully become board certified clinical specialists in the areas of orthopedics. At a minimum, therapists who receive this clinical distinction have completed 2,000 hours of direct patient care in the area of orthopedics and have successfully completed a rigorous written examination.
Jeff, as some of you already know, received his Doctorate at the University of Iowa and has been with Performance Therapies for over 6 years.
We asked Jeff, what is an OCS certification and what does it mean for you and our patients?
An OCS certification is an orthopedic clinical specialist certification through the American Board of Physical Therapy Specialties indicating I have passed an exam demonstrating advanced understanding in the area of orthopedics. It has helped me stay current with the latest examination and treatment approaches in the area of orthopedics to provide the most evidence informed treatments possible to my patients.
In addition to his Doctorate of Physical Therapy and new Orthopedic Clinical Specialist certification, Jeff is also a Certified Strength and Conditioning Specialist.