Journey to Becoming an Athletic Trainer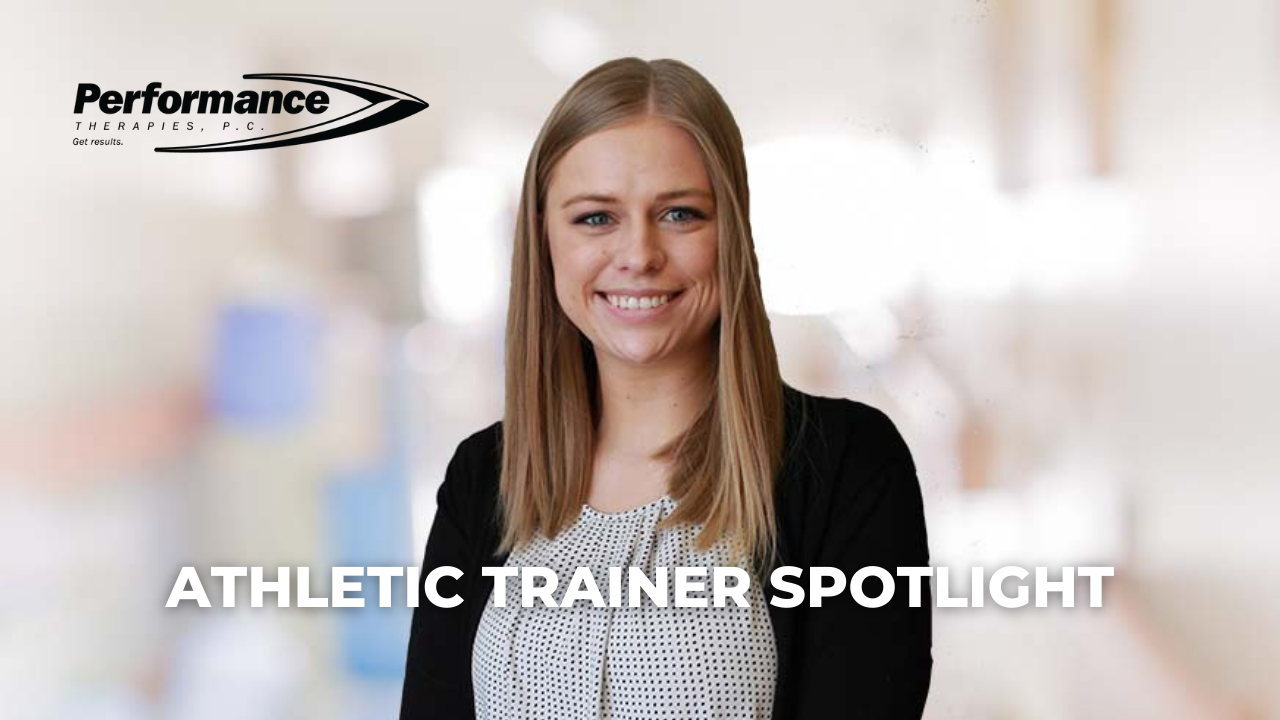 Like many athletic trainers, I initially became interested in the profession after working with my own athletic trainer in high school.
I played three sports throughout high school and dealt with several injuries during that time. With the help of my athletic trainer, I was able to either continue playing or return to participation in time for some important games. Because of these experiences and wanting to stay close to sports, I decided to join the athletic training program at the University of Northern Iowa and graduated with my athletic training degree in 2019.
During my time at UNI, I worked with a variety of teams including track and field, wrestling, basketball, and a few local high schools. I enjoyed helping a wide range of athletes and loved being able to build great relationships with many of the athletes I worked with. Most of my favorite memories as an athletic trainer involve helping athletes recover from a serious injury or surgery to ultimately get back to participating fully in their sport. Some of these athletes even went on to place at state or conference tournaments, and it is always rewarding to be a small part of their success.
These experiences have also taught me the valuable lesson of building a strong relationship with all the athletes, coaches, and parents so that when an emergency or injury occurs, they are able to trust me to take care of them and get them the help they need.
With March being National Athletic Training month, here are some facts to learn more about athletic training.
Athletic trainers do more than just tape ankles and provide ice for injuries. They are well trained in providing emergency care, injury and illness prevention, and the assessment and treatment of injuries. Some conditions athletic trainers are educated on include:
Orthopedic injuries
Concussion
Infectious diseases
Heat and cold related illnesses
Sudden cardiac arrest
Eating disorders
Athletic trainers work in a wide variety of settings including:
High schools
Professional sports
Hospitals
Armed forces
Industrial workplaces
Performing arts
Athletic trainers must hold a bachelor's or master's degree from an accredited program. In addition to obtaining a degree, they must:
Pass the Board of Certification Exam
In many states, including Iowa, be licensed through the state
Complete continuing education courses every 2 years to maintain their certification
To learn more about what athletic trainers do, visit https://www.atyourownrisk.org/