Midwest Physical Therapy Joins Performance Therapies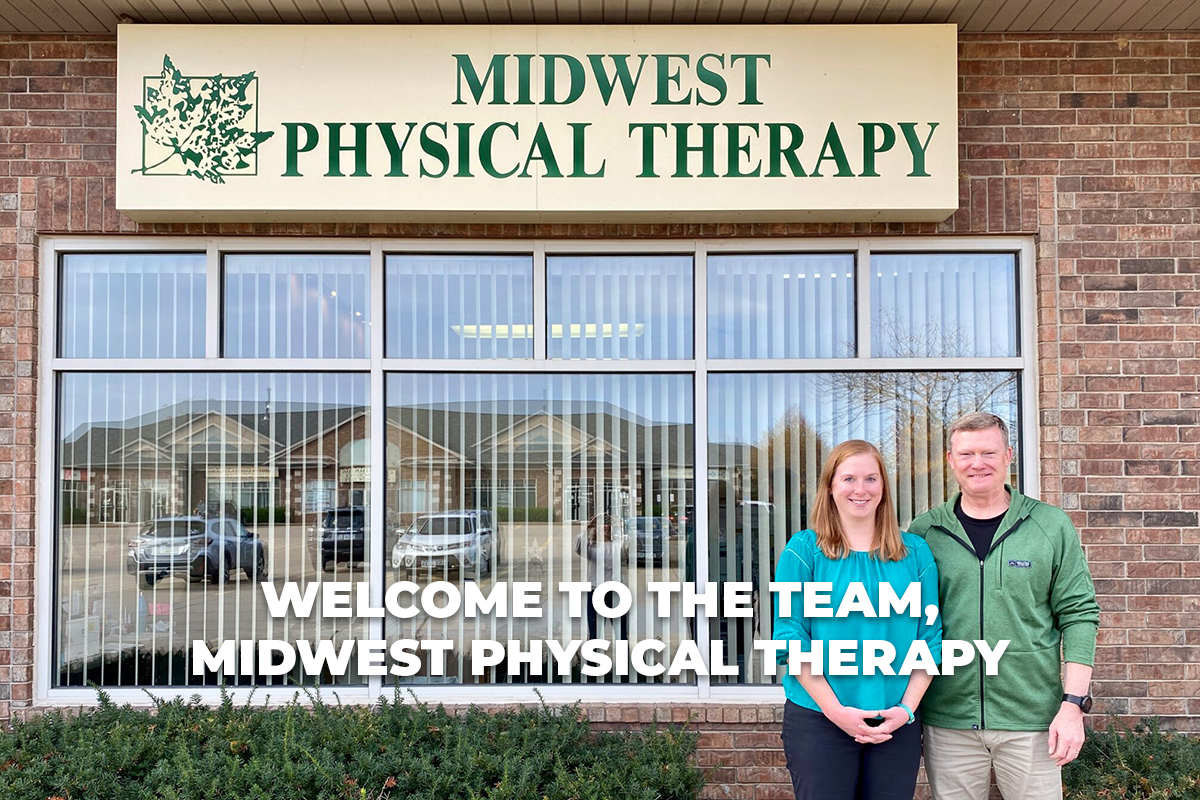 Big news at Performance Therapies Coralville clinic!
We are excited to announce that the team at Midwest Physical Therapy will be transitioning over to Performance Therapies on July 1. Combining the experience of Midwest Physical Therapy and Performance Therapies will allow us to become an even more dynamic physical therapy provider in Eastern Iowa.
Together, we will combine the expertise, resources, and passion for one-on-one manual physical therapy, to offer exceptional care and support to our patients.
Midwest Physical Therapy has been a trusted provider of physical therapy services for more than 25 years and are known for their personalized care and commitment to helping clients achieve their goals.
Julie, Jim, and Katherine have provided excellent care for their patients and have a wealth of skill and knowledge. We are excited to welcome all of them to our Coralville clinic.
Midwest Physical Therapy will stop seeing patients at their current location on June 30th and will be welcoming patients on July 1st at the Performance Therapies Coralville location.
We look forward to this exciting new chapter and are confident that we will continue to set a new standard for physical therapy in the Eastern Iowa area.
Patients can book appointments through our website or by calling us | 319-665-2630
Request an Appointment
To schedule an appointment, please complete this form and a team member will respond to you within one business day to schedule your appointment.