Welcome New Hires, Courtney & Justin to the Team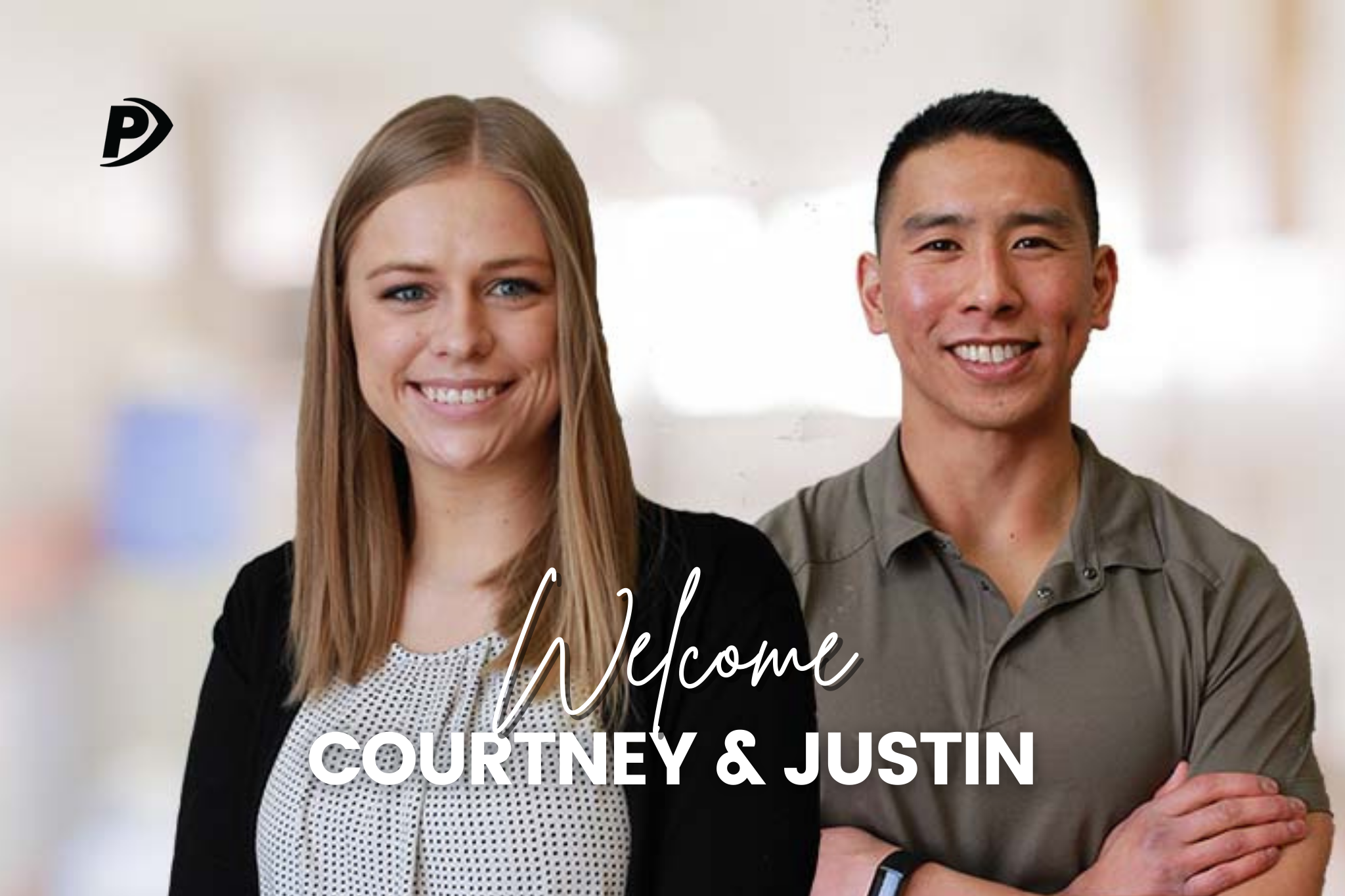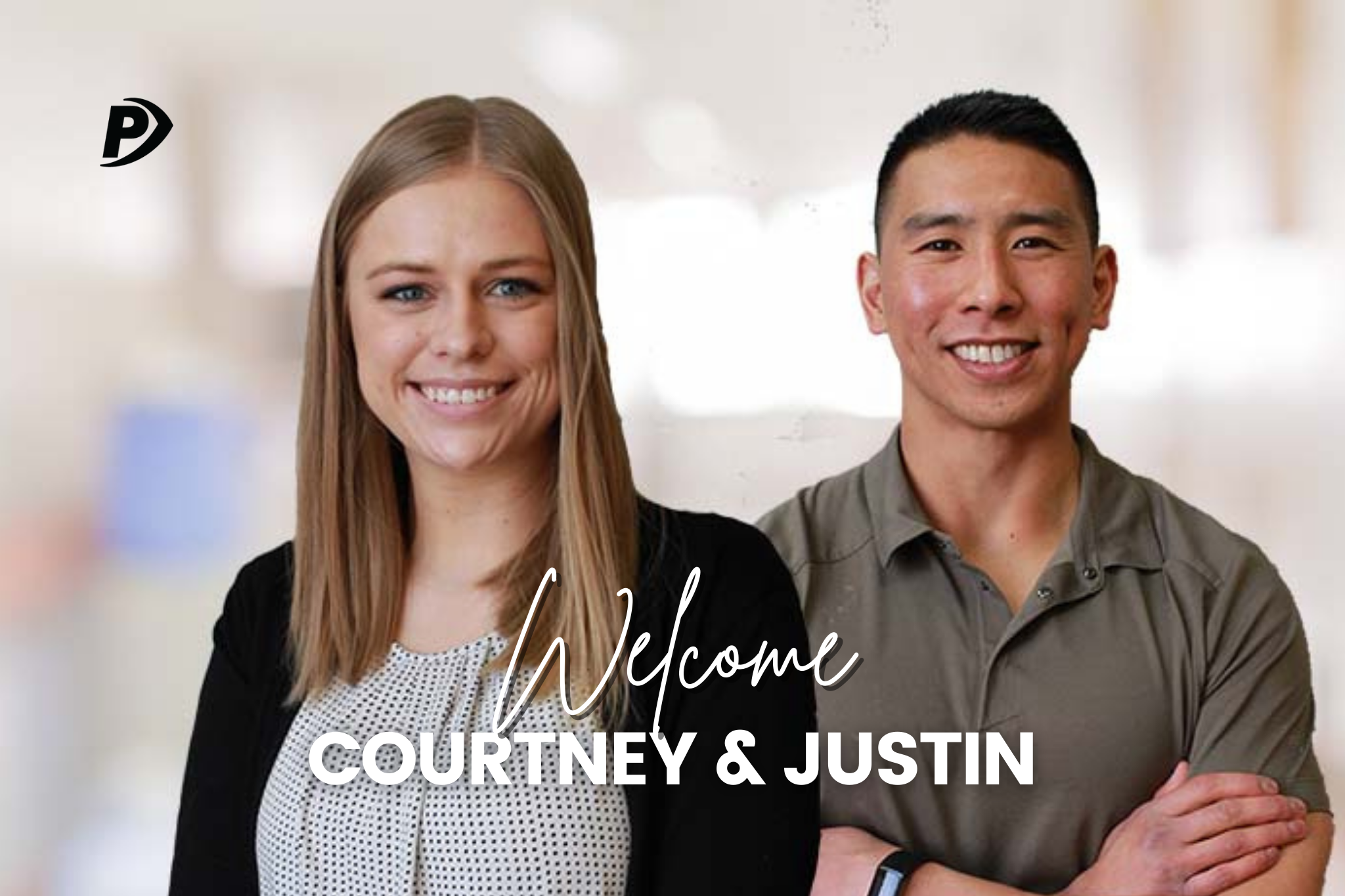 Join us in welcoming our new hires, Courtney and Justin, to the Performance Therapies team!
Our team is excited to grow with two talented physical therapists.
Courtney will be located at the Kalona clinic. She studied at the University of Iowa and earned her doctorate in Physical Therapy. Her special interests in the physical therapy world include outpatient orthopedics and neurology. She enjoys working with a wide variety of patients and tailoring rehabilitation programs to each patient's specific goals. Courtney's commitment to putting the patient first and providing high-quality care aligns with Performance Therapies goals.
Justin will be located at the Cedar Rapids clinic. He served in the Marine Corps for 8 years and landed in Iowa after his service to pursue a career in physical therapy. During his military service, he spent time overseas in Iraq and Afghanistan. He is grateful to be a part of the Performance team because of their philosophy of care to provide comprehensive, patient-centered care that produces lasting and meaningful health and wellness outcomes.
To read more about Courtney and Justin, follow the links below.
https://ptforhealth.com/who-we-are/staff/courtney-ralfs/
https://ptforhealth.com/who-we-are/staff/justin-bonzato/ 
Request an Appointment
To schedule an appointment, please complete this form and a team member will respond to you within one business day to schedule your appointment.