RoughRiders Extend Their Partnership With Performance Therapies!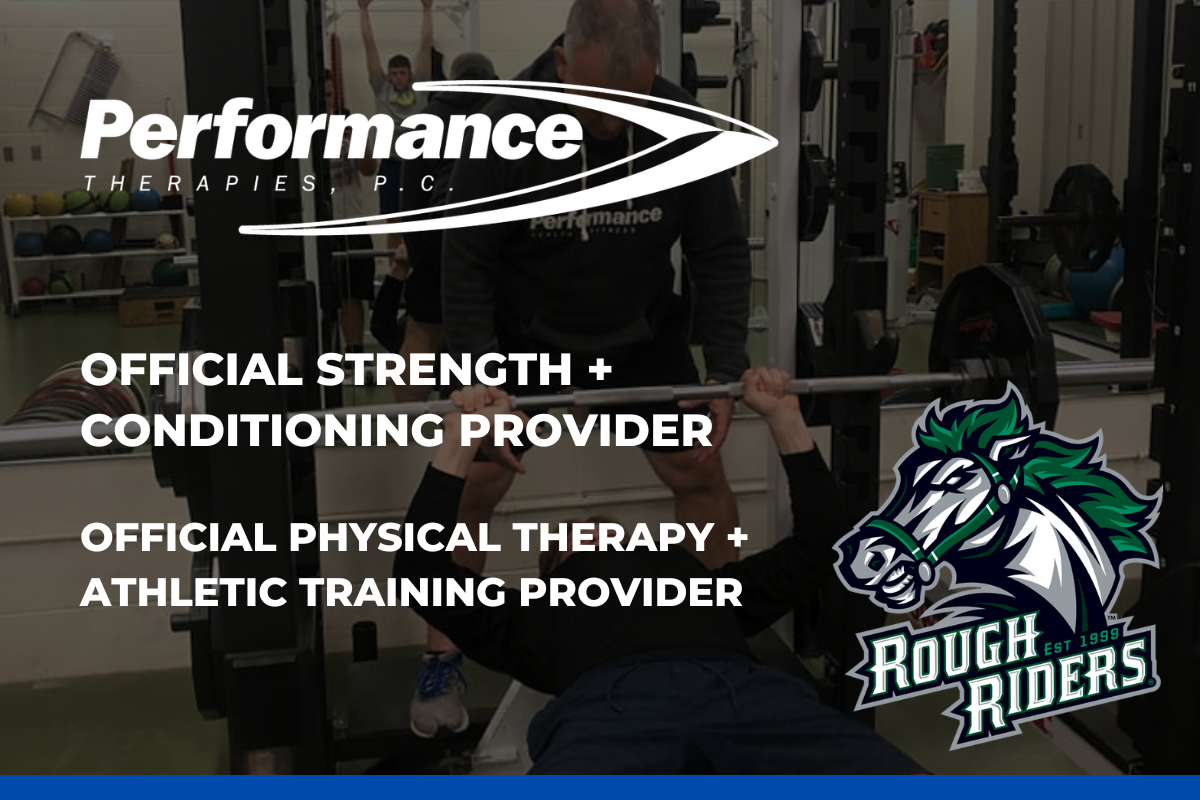 Performance Therapies is excited to announce the extension of their partnership with the Cedar Rapids RoughRiders Hockey team! Performance Therapies is the Official Strength & Conditioning Provider of the team (as well as the Official Physical Therapy and Athletic Training Provider) to the RoughRiders.
Our owner, Dave Williams, has been apart of the RoughRiders for over 20 years and he is excited to extend our partnership. Dave was the RoughRider strength coach from 1999-2005 and helped the team win their first Clark Cup in 2005.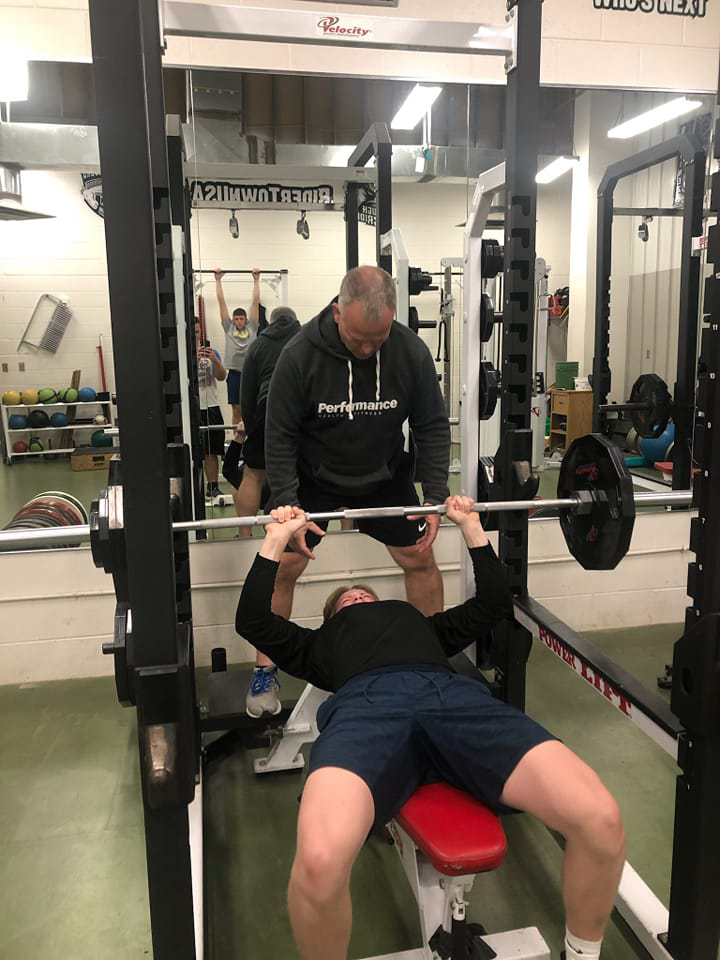 The RoughRiders are a Tier 1 Junior hockey team. They currently play in the Eastern Conference of the United States Hockey League. They are led by Head Coach, Mark Carlson. Mark has been with the team since 1999 and coached them to win the Clark Cup in 2004-2005. Under his coaching, they have won the Anderson Cup 3 times.
Performance Therapies provides the RoughRiders with Strength Training and Athletic Training. We are excited to be with this team for the 2022-2023 season and cannot wait to see the talent they bring to the ice!
To check out the RoughRiders full schedule, click here.