Sally's Story: Knee Replacement Rehabilitation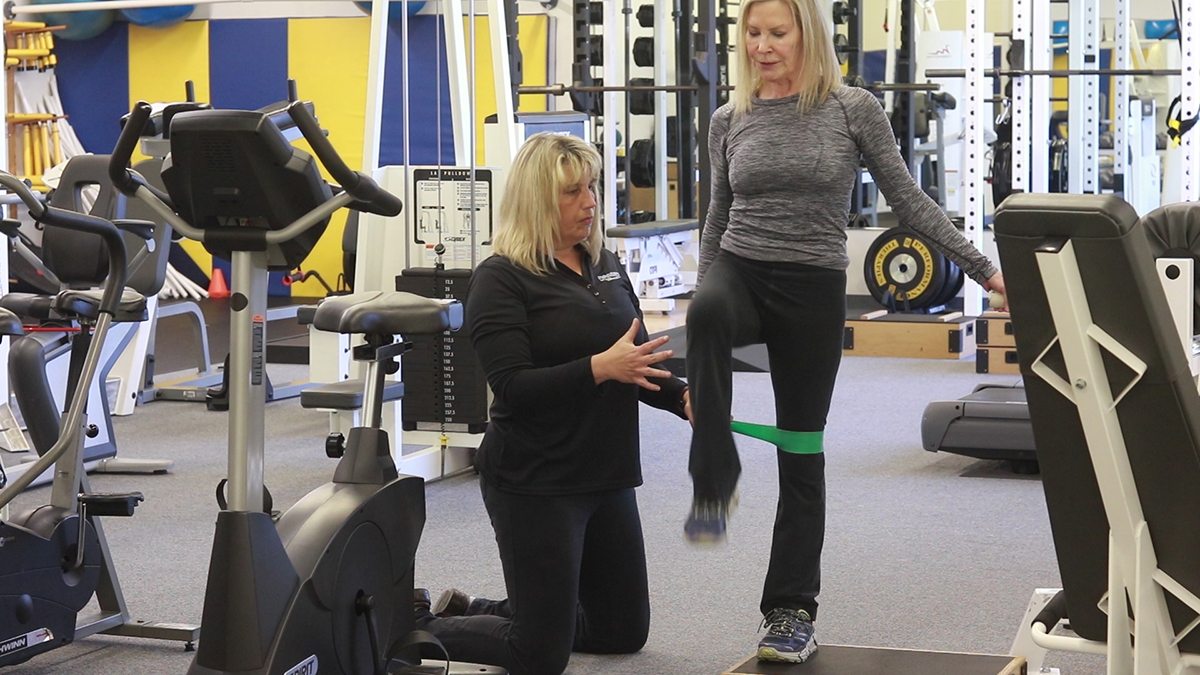 An avid runner for years, Sally Stephenson has experienced her fair share of knee pain. She has been coming to Performance as a patient of Sherry Steffen's for close to 17 years and is now receiving knee replacement rehabilitation.
"I was a big runner. I ran marathons…I ran races. It gradually kept getting worse. I kept running through the pain, naturally. But I came here, so then it'd get better…"
After years of Synvisc and Cortisone shots, Sally had her first knee replacement.
"Sherry came over to my house. The surgery was on a Saturday; she came over Monday, Tuesday – she came over every day the following week. And she came over for two weeks."
After two weeks Sherry began coming to Performance four days a week. She has since gone down to 3 visits a week and is beginning to experience a real difference.
"It's been seven weeks now, and within the past couple weeks it's gotten a lot better!"
Interested in learning more? See more stories like Sally's. 
If you are in need of physical therapy, request an appointment with Performance Therapies to get started today!