Strength Training with Common Household Items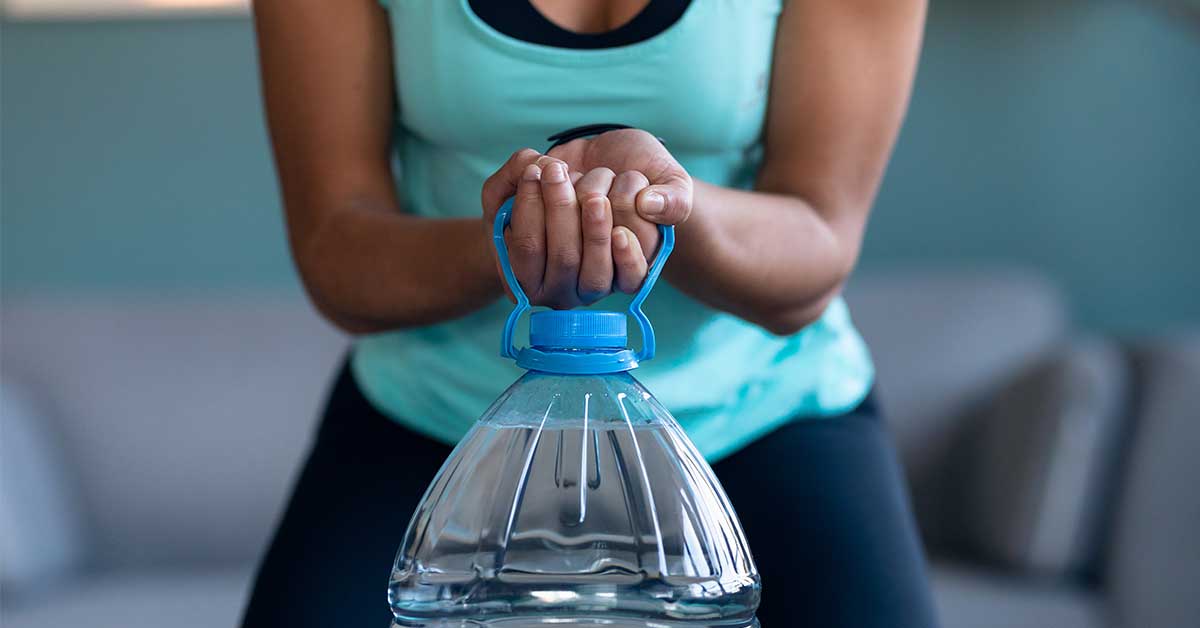 Strength training is important for a number of reasons. Resistance exercise can help improve muscle strength, endurance, and power. It can promote bone and connective tissue growth and durability. It helps improve communication between your brain and your muscles. It also helps improve blood glucose regulation in the body and can even improve your aerobic fitness.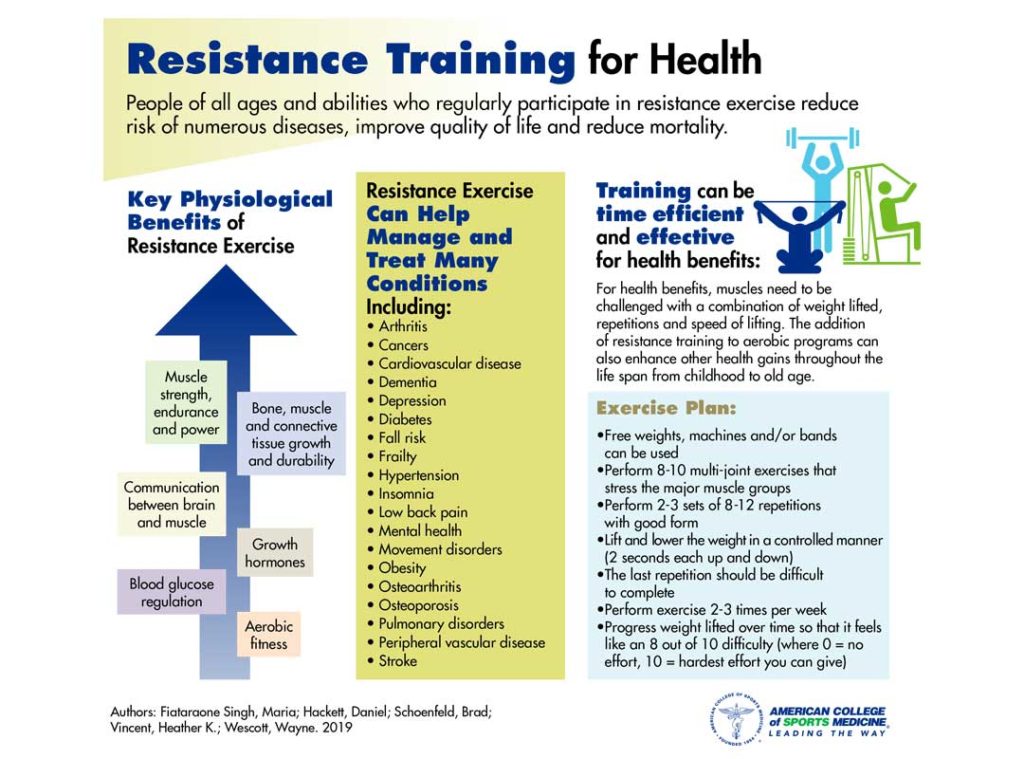 In physical therapy, we often prescribe strengthening exercises for our patients to perform as part of a home exercise program.
In the clinic, we have various tools such as weights and resistance bands available to help add load to these exercises to challenge your muscles.
But what do you do when you get home?
Weights and bands are a great option for strength training exercise, and these are likely what you will use during your physical therapy appointments in the clinic; however, they aren't absolutely necessary. The good news is that your body doesn't know if you're lifting a kettlebell or just an object that weighs about the same. You can substitute the use of weights or bands with everyday objects around your home to perform your strength training exercise.
Here are a few of my suggestions:
– Water bottle (1-2 lbs)
– Shampoo bottle (1-2 lbs)
– Hammer (1-2.5 lbs)
– Soup cans (1-2 lbs)
– Laundry detergent bottle (72 oz ≈ 5 lbs)
– Gallon jug filled with water (8 lbs)