Training athletes for the next level with Performance Strength and Conditioning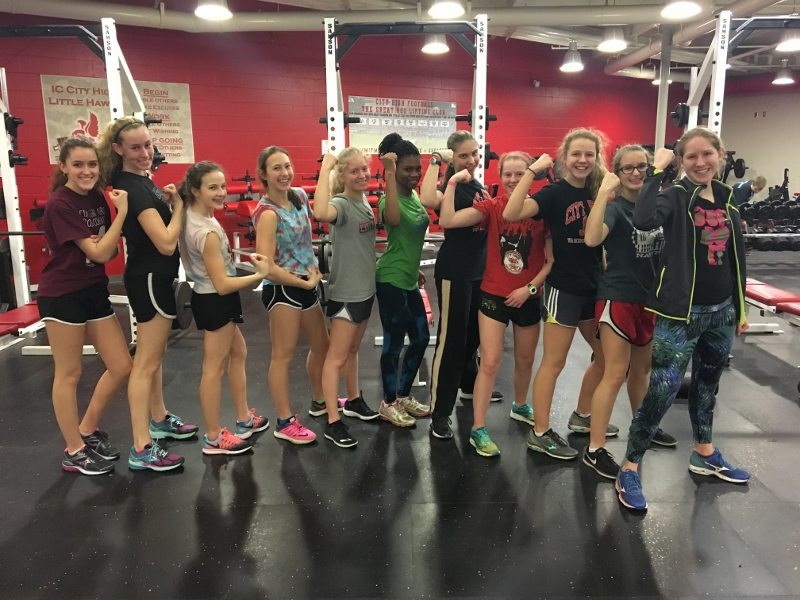 Typically when you hear "strength and conditioning" or "strength training" you think of the grueling early morning workouts for football in high school and in college. You think about the heavy weights, loud music and lots of yelling. I've been an athlete in those weight rooms and a coach in those weight rooms, and let me tell you that the thought and the preparation for those workouts is not for the faint of heart, but workouts for the athletes' aren't either.
The amount of time the strength coaches put into programming, assessing, reprograming and reassessing is one that fills our whole day, our whole week. We have studied our craft for a minimum of four years, not including the unpaid and volunteer internships, the late nights and early mornings, set up and tear down of the weight room. We continue to better ourselves through conferences, talking shop with other coaches, talking to the athletes, trying to find the absolute best workout to produce the best athletes.
Here at Performance, we've been working with area high schools for over 16 years. We have tested over 3,000 athletes and we are using those results to find the training program that produces the best athletes overall. We've had success with several athletes like Marshall Koehn and Tom Gorzelanny and we've added more coaches and more knowledge to our programs since. We've increased our high school outreach from starting with Solon High School to having our program in over twenty schools across Iowa, including Iowa City West High, Cedar Rapids Prairie, North Fayette Valley, Dewitt, Vinton-Shellsburg and our newest addition this year, Iowa City High School.
We also have created an in-house training program, Performance Sport and Speed, to supplement the on-campus workout for the schools we are staffed in and to make sure those who don't have access to an on-campus program can come to our gym and get the same benefits. We train all athletes, ages 10 and up, to become complete, multisport athletes. Our philosophy is to train the entire athlete every time they train with us, because their games, matches and tournaments require the athlete to use their full body, every time. We focus on sound lifting technique before adding weight to any movements, while also working on sprint mechanics, jumping mechanics, foot speed and agility. In conjunction to our on campus and in-house programs, we also have several club teams that train with us, including Cedar Rapids High School Rough Riders Hockey team.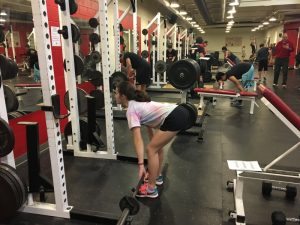 Two times a year, every year we test all of our athletes to make sure our programs are increasing their lifting maxes, as well as decreasing their sprint times, 5-10-5 or pro-agility times and increasing their vertical and broad jumps. We use these functional tests in addition to our weight room max out tests to be sure the athletes are responding positively to our programs. Every year it seems our athletes get stronger, faster and even more consistent than the year before. We've measured the increases in an athlete's power output by seeing the increases in their vertical jump and broad jumps; we've decreased sprint times and made athletes more agile as well. Our athletes are strong and they stay healthy throughout the whole year with our prehabilitative exercises and our progressive programming.
We do sport specific training with each athlete as well to make sure their shoulders stay healthy if they are in baseball or softball, we make sure their lower bodies stay healthy if they are soccer or track athletes. Our athletes are always ready to excel at the next level after training with us, whether it's making the varsity team at their high school or playing at the college level or going to compete professionally. Our athletes have had great success. If you would like more information about team training, our in-house Sport and Speed or how you can get one of our programs at your high school, feel free to email me for more information or visit our Sport and Speed Facebook page, Instagram page or our website.