Why Varying Your Workouts is Important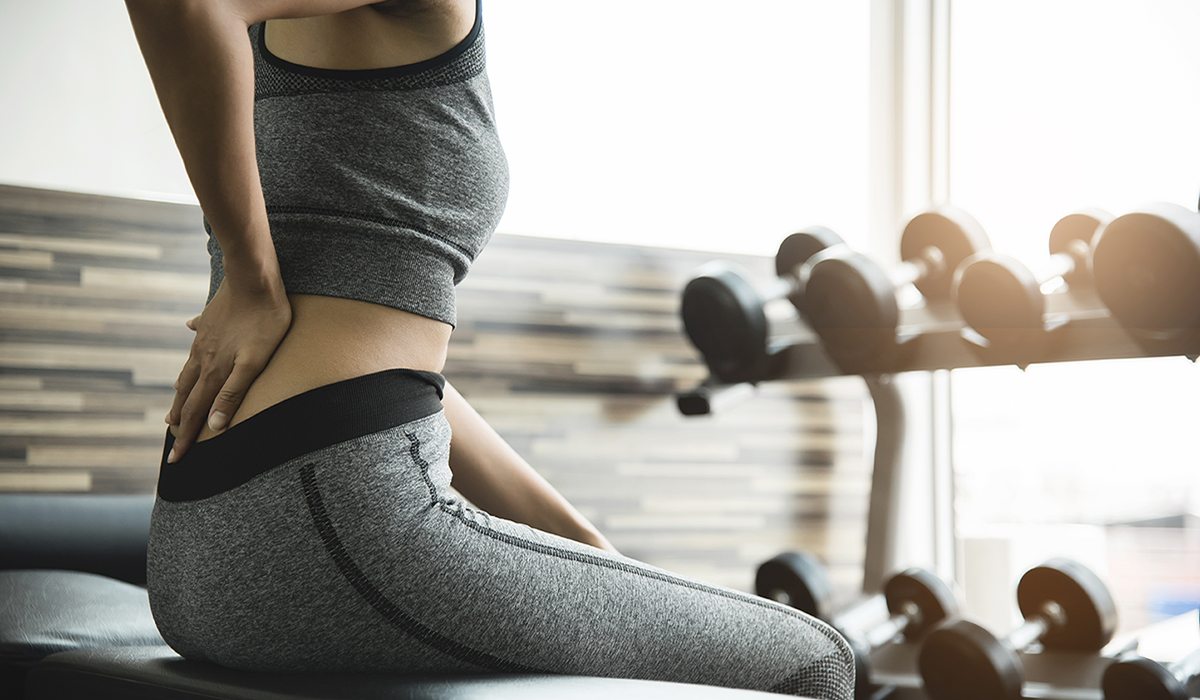 As life gets busy, time spent at the gym becomes limited.  Workouts are less frequent and shorter, which means efficient variable workouts are important to remain in good physical condition. By varying your workouts, you can achieve the best results with the limited time you have. 
What I have experienced myself is, I tend to gravitate towards exercise I know the best, perform the best, and enjoy the most. I stay away from what I enjoy the least.  Makes sense, but is that what is best for me? 
Why Varying your Workouts is Important
Generally speaking what I like the least is probably what I should do more often, or at least more frequently because that is where I may have the greatest deficit. For example; I would rather lift weights for 45 minutes rather than do a 20-30 minute stretching or Yoga routine.  I also know that when I don't stretch or go through good range of motion activities, my hips and back begin to bother me more with normal daily activity.  
So I have a choice:
Do what I like best and deal with what discomfort that may come; or

Workout more efficiently with variability even if it's not my 1st choice, which can prevent or keep me from developing any problems that may occur.
How Physical Therapy Can Help
The first challenge for most people is figuring out "what is best for me, or what should I do?" Physical Therapists evaluate movement and strength and relate that to function. If you find that you continue to do the same things and have the same aches and pains that you are always dealing with then maybe you should do something different.  
A good 1st step would be contacting a physical therapist for a full musculoskeletal evaluation.  Find where your deficits may be, then do what is recommended – even if it's what you least enjoy. You may be surprised as to how much better you feel.
Are you interested in a musculoskeletal evaluation? Request an appointment with Performance Therapies!
Request an Appointment
To schedule an appointment, please complete this form and a team member will respond to you within one business day to schedule your appointment.